Barbecues and picnic tables
In the summer of 2018 we created more places where you can enjoy our beautiful pastures and our nature.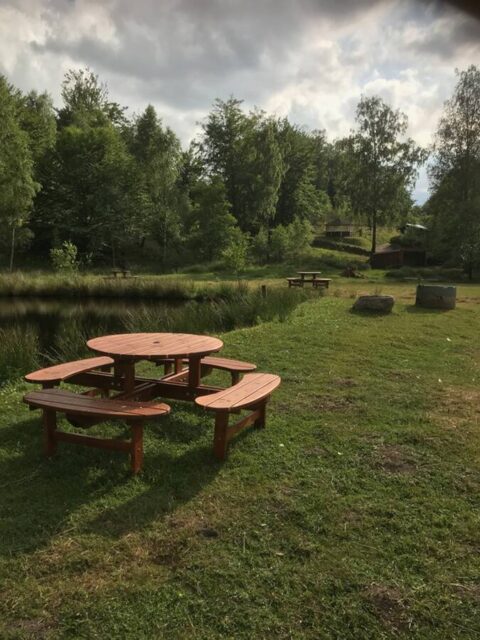 In our pasture at the large dam we have three picnic tables with 8 places each, there is also a larger common barbecue area!
All of our cottages have the opportunity to grill outdoors in masonry grills or globe grills, and they have nice outdoor furniture.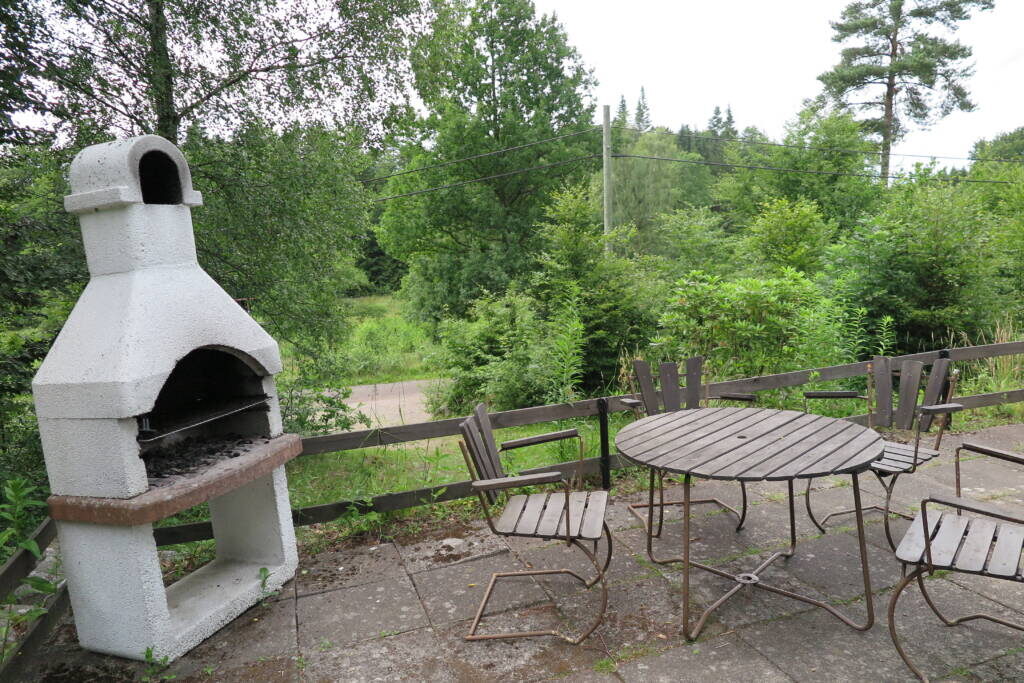 Our larger cabins also have stoves that are cozy to light fires in, especially in winter.