More hiking trails / hiking areas near Ullstorp
Frostavallen
Frostavallen is a hiking area with beech forests, glittering lakes and open landscape. The beech forest dominates in the area and in the spring the ground is covered with white willows. At Dagstorpssjön there are remnants of old volcanoes from the Jurassic period, and here the landscape is more dramatic with ramparts and slopes. When it snows, sledding hills are there to whiz down from.
Hike and stroll
There are five loops in the area, the shortest at just under 3 kilometers and the longest at 9.9 kilometers. The Vaxsjöslingar is adapted for wheelchairs. Skåneleden passes through the area.
https://en.skanskalandskap.se/
Fulltofta
In the middle of this hiking area is Fulltofta Naturcentrum, with exhibition, café, visitor center and various activities. The trails are many for the short or long hike. The landscape is varied with deep forests, open glades and pastures, wide fields with mighty oaks, small and large ponds and several small streams.
Hike and stroll
There are about ten marked paths of different lengths, some of which are stroller and wheelchair friendly, such as the Ravinslingan which is a "tree walk" where you partly walk up among the canopy. Or go for a walk on the nature and cultural path. Twelve different hiking trails are in the area of ​​varying lengths. In the area also Skåneleden passes. During weekends and holidays many activities and hikes are arranged in Fulltofta.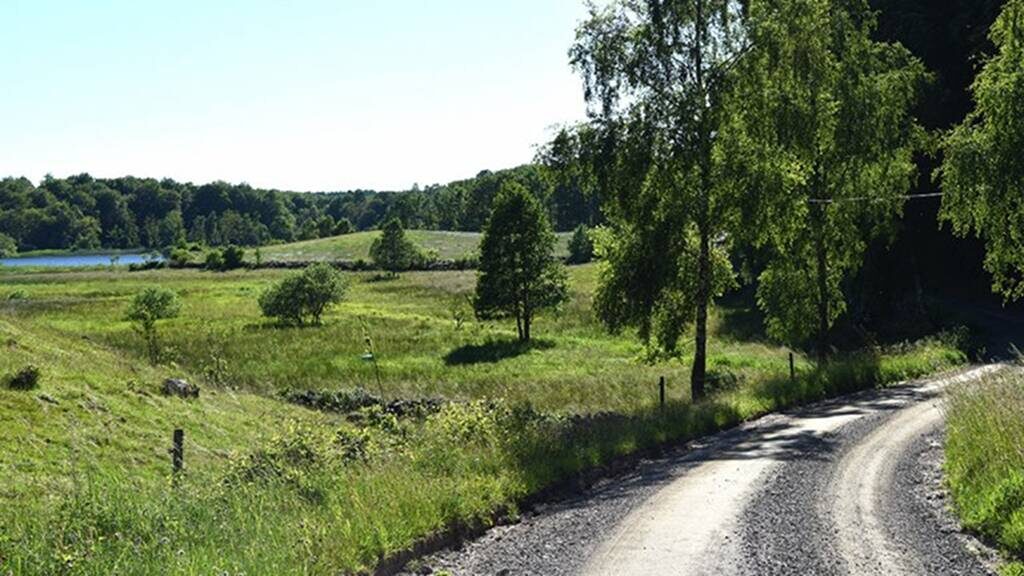 Nature center – exhibition
People, the countryside and the traces we leave behind us are the main themes of the interactive exhibition, which is situated in a renovated barn. Open every day, free entrance.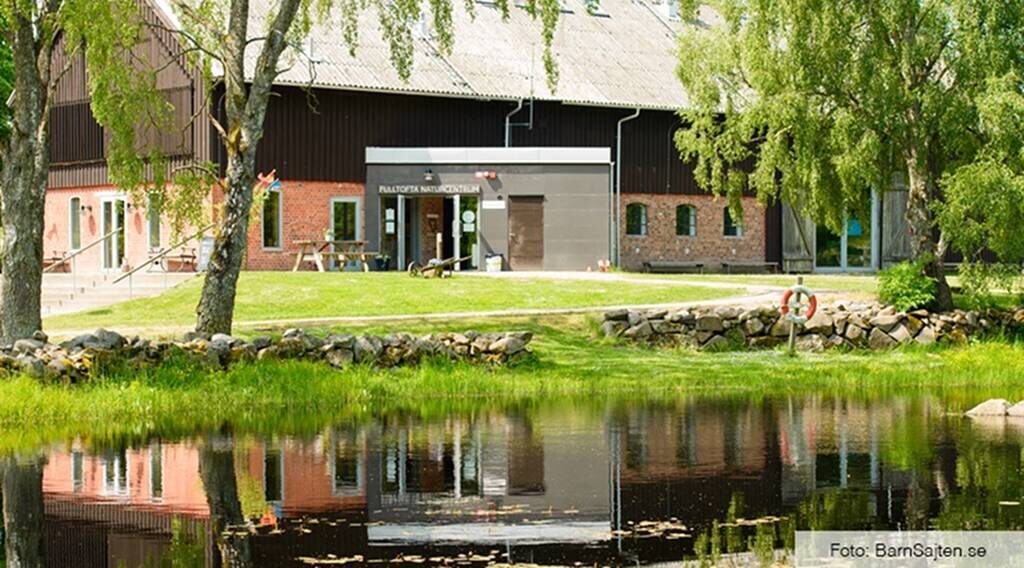 Nature is always open
In Skåne, it is never far to nature. The Skånska Landskap Foundation is responsible for 19 hiking areas spread throughout Skåne. Whether you are a nature lover or a beginner in nature, there is something to choose from.
Skåneleden
1250 km of wonderful nature waiting for you! The Skåneledens 5 parts section gives you a chance to experience Skåne's varied nature and rich cultural offerings. Choose from 100 stages and head out into the Skåne countryside – over the day or perhaps for a longer walk.
Pilgrim road
The pilgrim route Skåne Blekinge is part of the long road that links the pilgrimages of Santiago de Compostela in Spain, Vadstena in Sweden and Nidaros in Norway.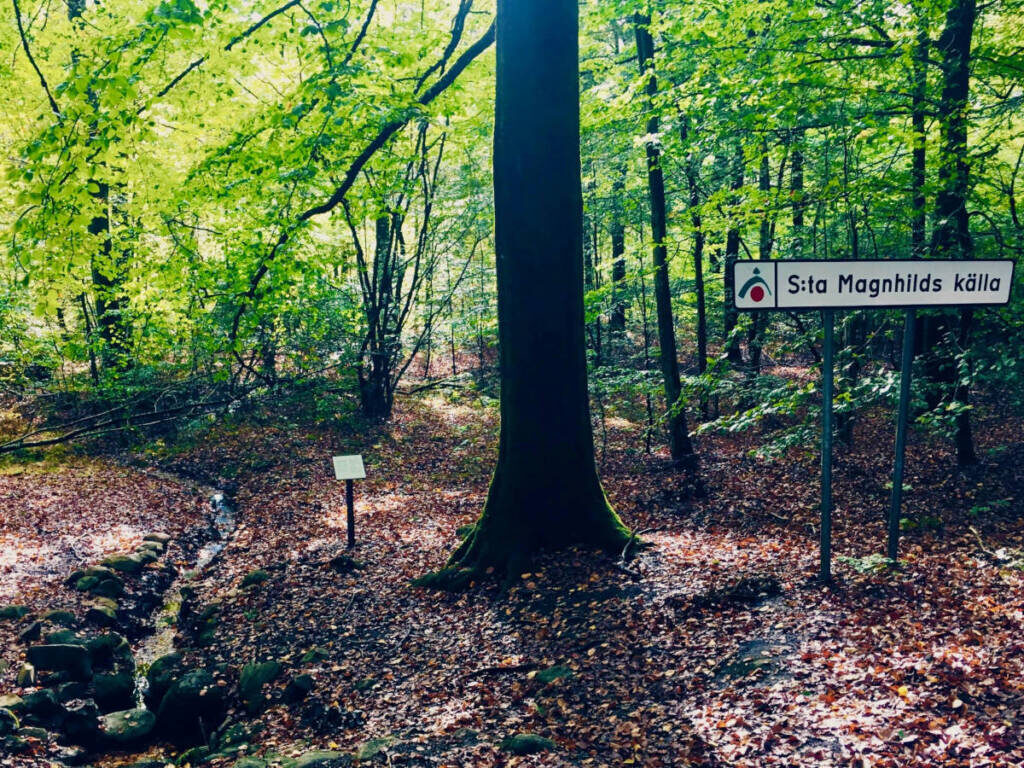 In the heart of Skåne lies a road that passes by the Skåne Saint S:ta Magnhild's church in Fulltofta and Olofskyrkan in Hallaröd near Höör.
Pilgrimsvägen Sankta Magnhildsväg
Pilgrimsway
Pilgrim in Sweden