Do you want to accompany me and take care of our animals?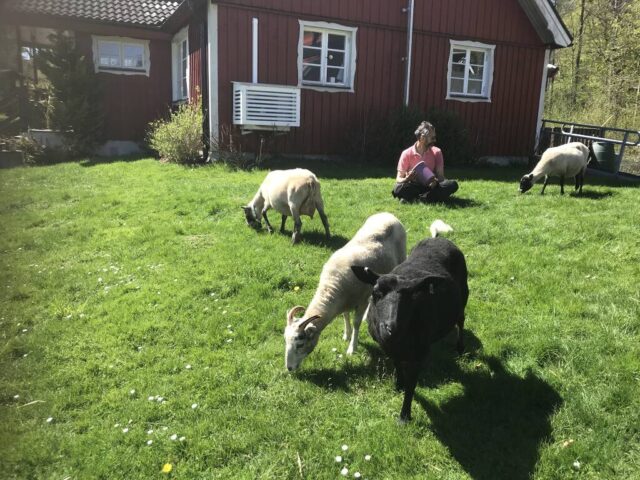 Join me when I'm taking care of our lovely sheep, tame goats, cute rabbits and free range chicken. Every day there is the opportunity to help with feeding and to cuddle with our animals and see if there are any eggs to collect.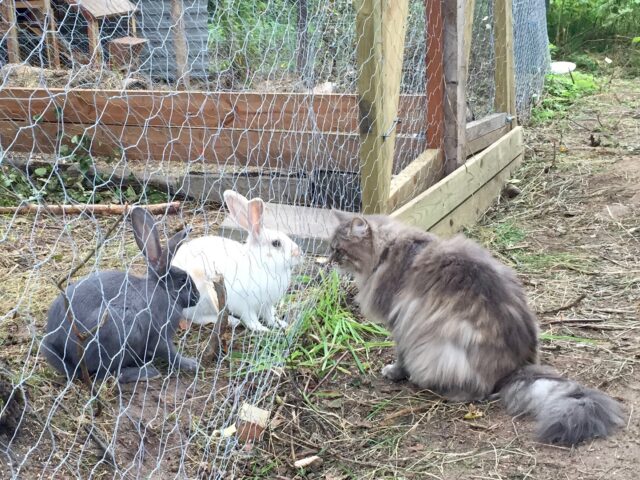 Around 10 AM I usually do it and if you want to come along, call or send a text message to +46(0)733-93 88 39 and I'll wait for you with a bucket for you to feed our friends.