Geocaching – Real-world Treasure Hunt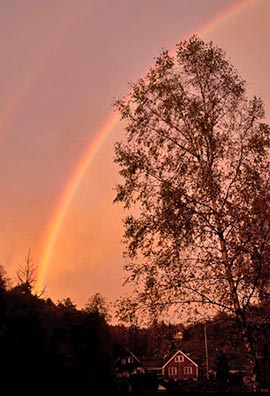 There are miljons of treasures hidden all over the planet and some of them can be found in the forests around Höör in Skåne.
If you haven't tried Geocaching yet, maybe this is the time to try it out. You can start the treasure hunt just behind the cottages here at Ullstorp.
And if you already are an experienced geocacher, you can find many new geocaches while walking in the beautiful forests.
Read more about Geocaching
See a map with geocaches nearby Ullstorp.